2017-2018 Kaizen-Muse Programs:
Trainings & Retreats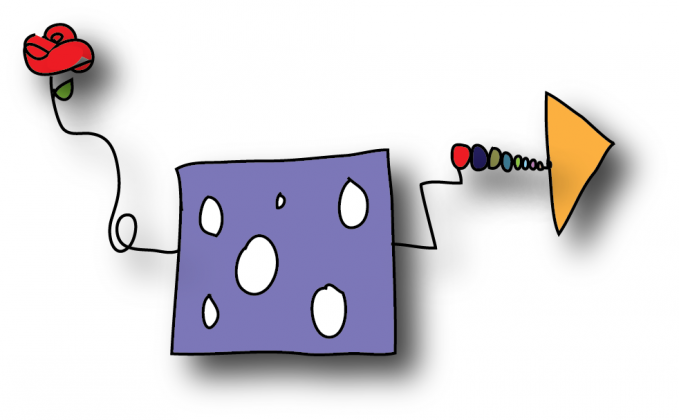 Kaizen-Muse Creativity Coaching Certification Training

Wednesdays,  February 21 - June 20, 2018 11am-12:30 pm pacific time
With Jill Badonsky and a Q & A with Dr. Robert Maurer
A new training begins every February and August

KMCC is an intuitive, non-linear, kind and gentle approach to mentoring those who want to make progress with creative pursuits or use creative tools to move ahead in any area of their lives. KMCC coaches work with anyone wants live a more creative life. 
Break through resistance, procrastination, feelings of overwhelm, disabling perfectionism, low self-confidence and self-sabotage toward creative pursuits as well as any are of life with the tools of self-talk, acceptance and the 10 tools of KMCC. Students in this program experience their own creative breakthroughs.

To apply for the KMCC certification training, please send an email to jillbadonsky@hotmail.com with a little about your background and experience and why you think KMCC is a good fit for you. Taught by Jill Badonsky and renown psychologist, Dr. Robert Maurer. Includes one-one mentorships with Jill Badonsky. You receive far more value than the cost. More here

How KMCC differs from other creativity coaching models here
January 23rd - March 16, 2018 11am pacific/ 2pm eastern
Video conferencing - an hour a half classes. Seven weeks.
Many people are living lives vacant of the creative process and meaning.
This class puts you in the mindful process of creativity with the philosophy of kindness, humor, and imagination and the wisdom that it's easier to show up when there's a regular structure and inspiring people to play with.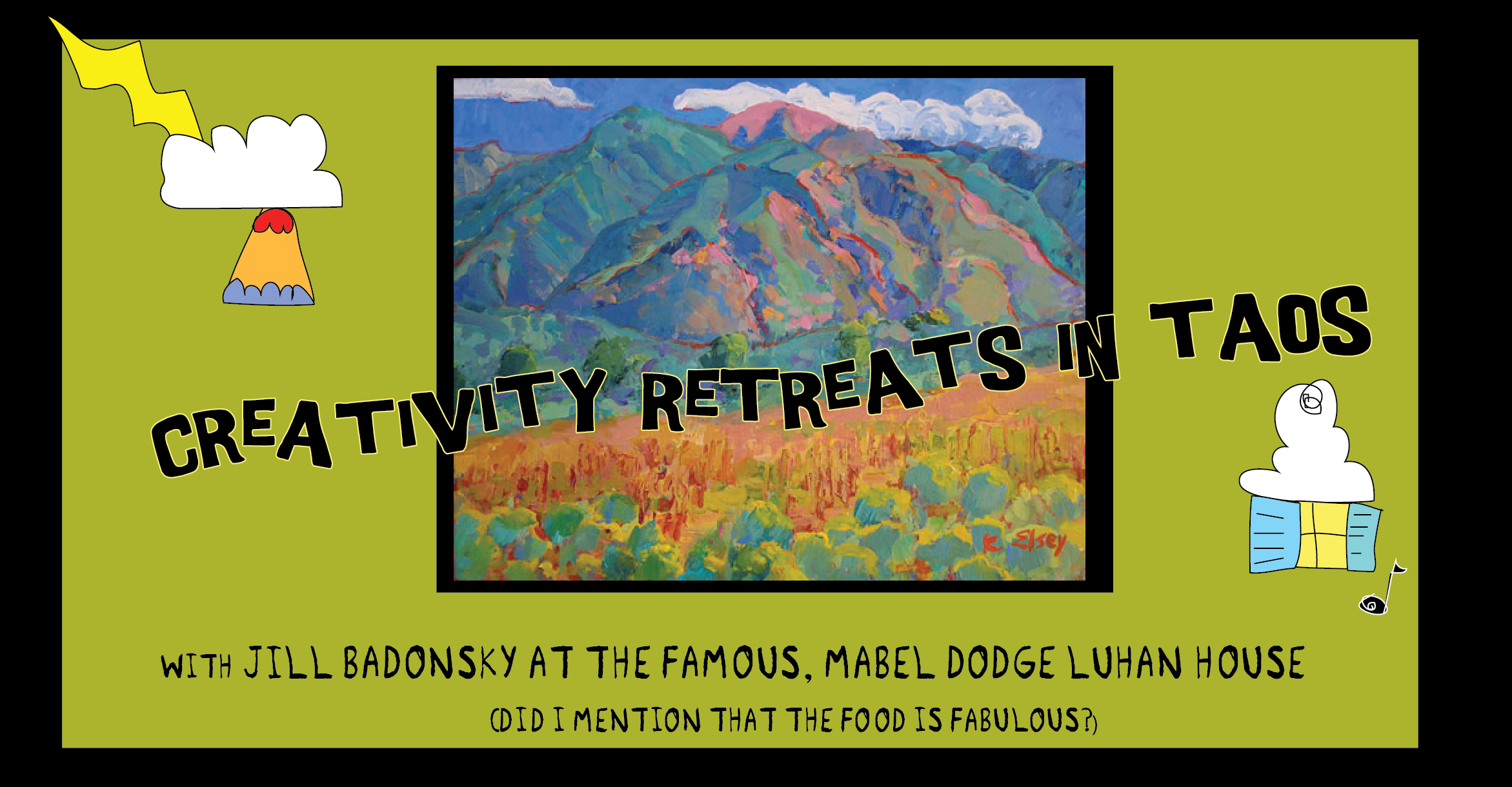 "The object isn't to make art,  it's to be in that wonderful state that makes art inevitable."
~Robert Henri
 
The Mabel Dodge Luhan House in Taos, New Mexico makes that state possible.
 
Creative minds from Georgia O'Keeffe and D.H. Lawrence to Ansel Adams and Dennis Hopper came to there to be inspired. The placement is magical in relation to the mountains, the sky, and easy access to the dining room where the food is so good, people get quiet. Come experience the inspiration for yourself.
Two retreats annually to choose from:
Four nights, five days.
Meals, room and board, workshops included
The Muse in Winter: February 14-18, 2018 FULL
Camp Creative Thunder July 17-21, 2018 more here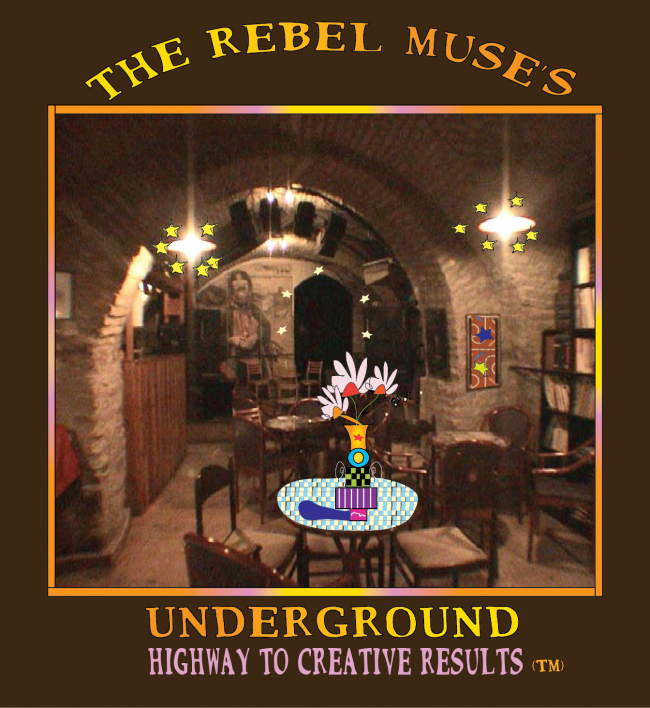 The Underground Highway to Creative Results
An on-going support network to cultivate creative habits in an
anti-perfectionism environment. Monthly creative workshops, individual support, regular diet of creative prompts without the overwhelm. Especially for the rebellious person.
More here
Parallel Universe Time 
Mondays 8am/pacific/11am/eastern
A complimentary hour (that means it's free) where you can show-up to get things done. Jill Badonsky holds the space for you to work on anything you've been putting off. Writing, art, cleaning the cat box, paying bills. It's all easier within the structure of this grounding and sacred time. Been going on for six years now. No obligations or propaganda.
Bring things to work on. Sign-up here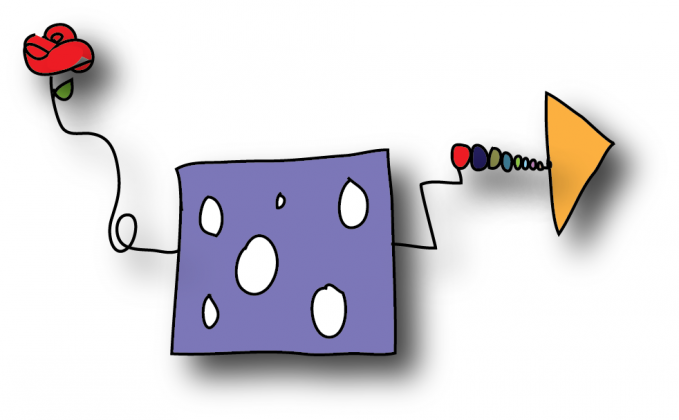 Writing Club
Two original Jill Badonsky writing prompts and inspiration a week to provide simple, fun structure to practice and share writing with a tribe of like-mined writers. No pressure - you can post or keep it to yourself.
CLICK Here One month free to try it at no cost.
For more Kaizen-Muse Creativity Coaching events, workshops and retreats click here.