2019 The Muse is In Programs:
Trainings, Workshops & Retreats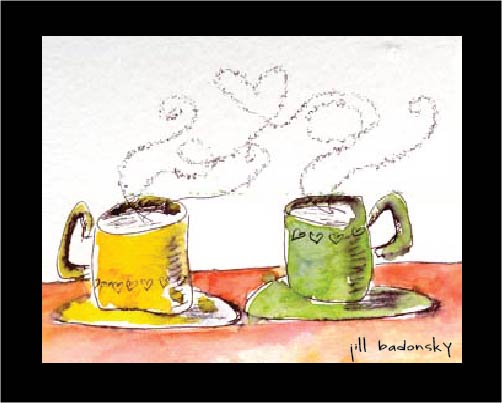 Kaizen-Muse Creativity Coaching Informational Workshop on Zoom
Contrary to the opinions of tyrants, ogres, and our own inner-critic, self-compassion is one of the biggest cures for procrastination. How's yours?
In this conference, I share about how and why compassion helps us not only show-up for our creative call, but how we can do it and build self-love at the same time.
Compassion and Creativity July 11 Conference Audio
Kaizen-Muse Creativity Coaching Certification Training
Next Training begins in August 2019, Mondays 4pm pacific/7 eastern, Wednesdays 11am pacific/2pm eastern with Jill Badonsky, a Q & A with Dr. Robert Maurer.
A new training begins every January and August
KMCC is an intuitive, non-linear, kind and gentle approach to mentoring those who want to make progress with creative pursuits or use creative tools to move ahead in any area of their lives. KMCC coaches work with anyone who wants to apply creative concepts to any part of their life.
Break through resistance, procrastination, feelings of overwhelm, disabling perfectionism, low self-confidence and self-sabotage toward creative pursuits as well as any are of life with the tools of self-talk, acceptance and the 10 tools of KMCC. Students in this program experience their own creative breakthroughs.
To apply for the KMCC certification training, please send an email to jillbadonsky@hotmail.com with a little about your background and experience and why you think KMCC is a good fit for you.
Taught by Jill Badonsky and renown psychologist, Dr. Robert Maurer. Includes one-one mentorships with Jill Badonsky. An investment in yourself—More here.
I just want to thank all of you for making this experience more than unique, it was a life changer. I realize I'm not alone in the crazy world of art and voices of self-doubt are NORMAL! I now have Kaizen tools like the 4-part belief maker, the PLANETs and a great support group! I know I have this; I know I am an artist, and NO ONE can take that away from me! Great class and a great group of talented women! ~Kathy Gonzales, Kaizen-Muse Creativity Coach
I came to KMCC training to become a Creativity Coach, I ended up being an Artist in Progress. Serendipity, Synchronicity and now Kaizen ... these 3 words rules my life ... knowing that I don't have a clear destination in where or what I am getting to. I am just enjoying every discovery. My creative soul is finally awaken .... ~Tatiana Jacquot, Kaizen-Muse Creativity Coach
Jill, it's been a sheer honor, blessing, and utter gift to be in this class with you and the crew! I am so excited to embark on my coaching path and plan to continue to grow with your support and all of KMCC!! ~Kate Linquist, Kaizen-Muse Creativity Coach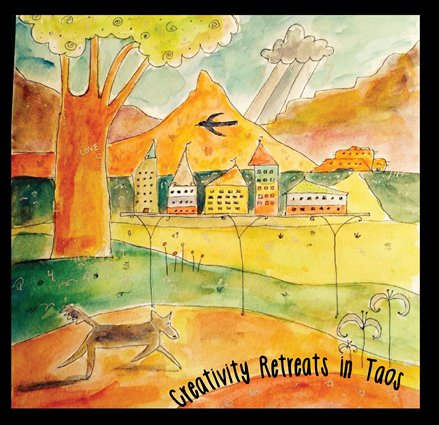 Retreats in Taos, New Mexico
The Mabel Dodge Luhan House in Taos, New Mexico makes that state possible.

Creative minds from Georgia O'Keeffe and D.H. Lawrence to Ansel Adams and Dennis Hopper came to there to be inspired. The placement is magical in relation to the mountains, the sky, and easy access to the dining room where the food is so good that people get quiet. Come experience the inspiration for yourself.
I'm an introvert too, don't let that stop you. We need our tribe.
Art, writing, and improv workshops are designed for beginners with no experience to the expert wanting a fresh perspective or more practice.
Two retreats annually to choose from:
Four nights, five days.
Meals, room and board, workshops included
Camp Creative Thunder: July 16-20 2019 Two spots left
The Muse in Winter: February 15-19, 2020- info shortly
"The object isn't to make art,  it's to be in that wonderful state that makes art inevitable."
~Robert Henri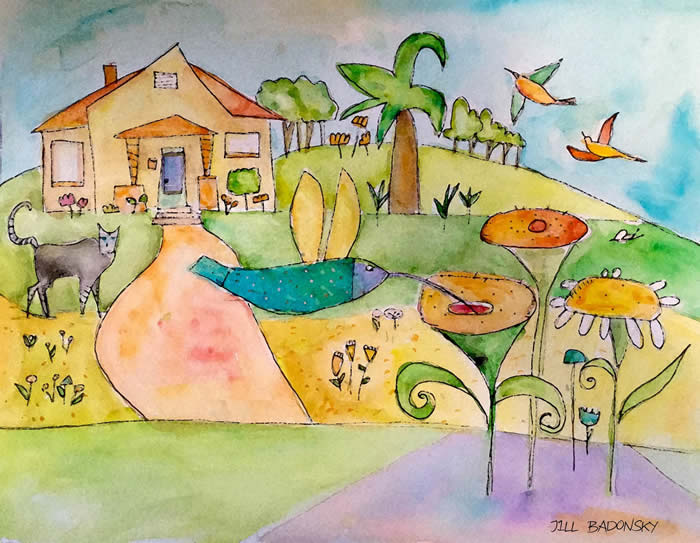 Kamikaze goes to Portland, Oregon when it's sunny and beautiful
Underground Highway
to Creative Results
Ongoing: The Underground Highway to Creative Results.
Find out how to truly embody the eight clever and wily plans mentioned above because just reading them alone doesn't work as well as being a group that implements them regularly. Be inspired with a monthly real time workshop, get regular reminders in an anti-overwhelm fashion, get two weekly creativity prompts, have the structure of a community,, and all this for the crazy low amount of $17 a month.
Zoom Workshop
Thursday June 20, 2019
Here's the audio download if you miss it, hang on in through the visual references, I think there's several things that might be beneficial even in audio form.
Parallel Universe Time 
Mondays 8am/pacific/11am/eastern
A complimentary hour (that means it's free) where you can show-up to get things done. Jill Badonsky holds the space for you to work on anything you've been putting off. Writing, art, cleaning the cat box, paying bills. It's all easier within the structure of this grounding and sacred time. Been going on for six years now. No obligations or propaganda. To sign up: e-mail me
or use this Link at the schedule time on Mondays
A whimsical translation of reality. Kamikaze, in addition to meaning suicidal missions by the Japanese, also means "divine wind". In my writing and art workshops, we enlist the wind of imperfection and speed to allow the subsconsious to speak.
Enlist me as your Muse for groups, retreats, and workshops and experience how easy it is to tap into your authentic voice by letting go of perfectionism and hesitancy, and surrendering to your divine amusme. Find these experiences at my Taos retreats, every July and February as well. July 2019 has a few more openings. The Portland workshop is filled.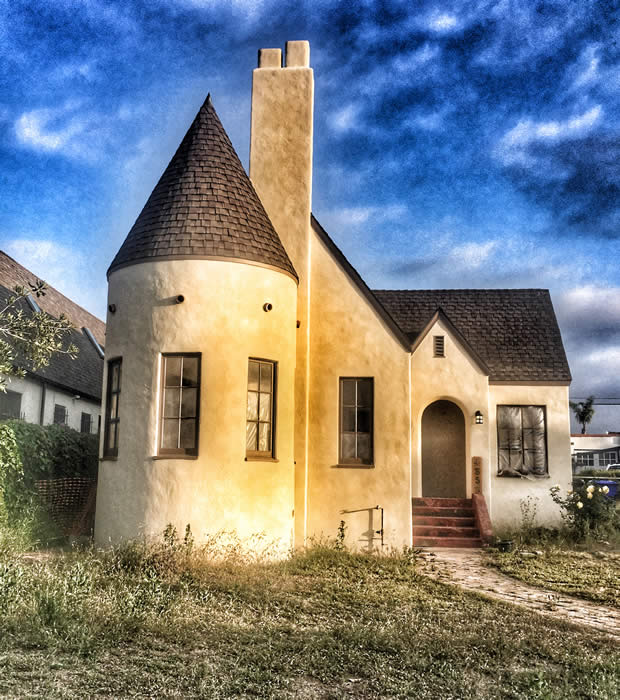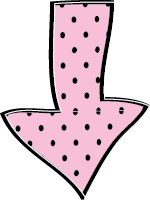 Seeing reality with imaginative eyes sometimes
makes art more fun, easier, and more you.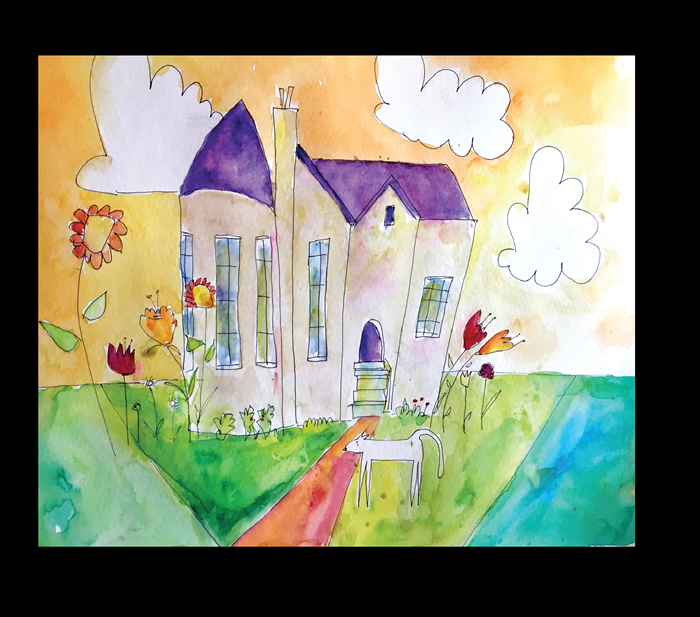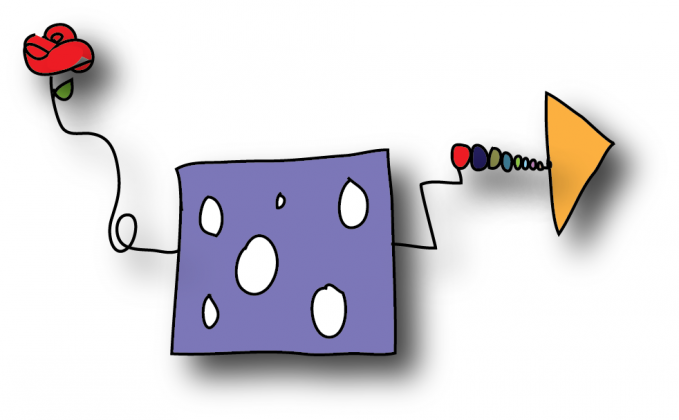 Writing Club
Two original Jill Badonsky writing prompts and inspiration a week to provide simple, fun structure to practice and share writing with a tribe of like-mined writers. No pressure - you can post or keep it to yourself.
CLICK Here One month free to try it at no cost.
Jill's 2019 Thought you could use some art... Calendar
May 2, 2019 Zoom Workshop
Downloadable Recording