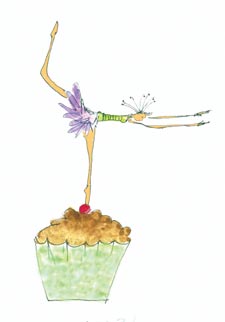 Contact Us
Have a question about the Kaizen-Muse Creativity Coaching™ training, enlisting a coach, trying out a free one half hour session with one of our coaches? We'd love to hear from you.
Just fill out the contact form below, making sure to include your name and email address (and the details of your request if applicable). We'll get back to you as soon as possible.
Note: We usually get back in less than 24 hours but sometimes this form goes to the junk file. If you have any problems sending this form, please e-mail Jill directly at .